Les membres avec le plus de points reçoivent un cadeau! Comment?
Les cadeaux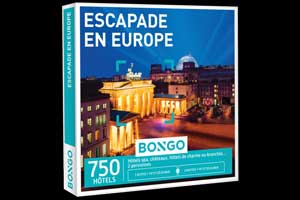 Bongo Hotel Europe
x1
1 or 2 nights with breakfast in a hotel of your choice (Europe).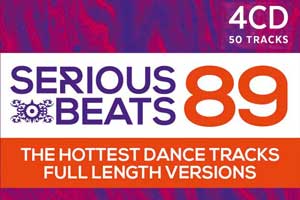 Serious Beats #89
x3
The hottest Dance tracks full length versions.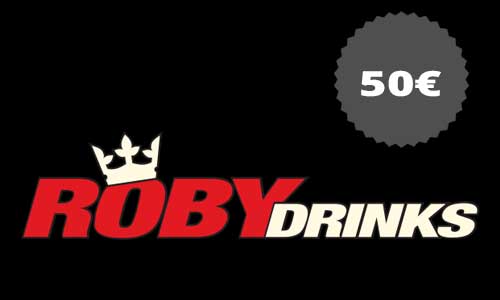 50€ Drinks
x3
Free drinks with our partner: Roby Drinks (Sint-Pieters-Leeuw).
Comment gagner des points?
Télécharge l'appli READY 2 MOVE sur ton mobile
Confirme ta présence à un évènement
Ecris un Review après l'évènement
Upload tes plus belles photos d'ambiance
Invite tes amis à un concours (lien personnel)
Invite tes amis à un évènement (lien personnel)