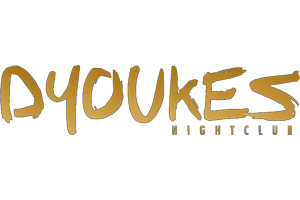 18 Rue Duquesnoy - 1000 Brussels
+32 484 72 44 31
Infos Dyoukes
Chaque Samedi au You.
Le meilleur de la musique hip hop
Uniquement 18+ ans

Brussels was calling for something qualitative. A new place where you are torn between the best hip hop vibes, the great crowd, and the vibrations of our unique atmosphere every Saturday. We create memories ... And make your nights the best ever.
Dernières photos Dyoukes
Aucun résultat trouvé
Participe aux concours Dyoukes
Aucun résultat trouvé
Autres clubs de la région